OUR STORY
Proprietor Emad Yacoub is no stranger to the kitchen. He spent the early years of his career honing his craft as Executive Chef in several celebrated Toronto restaurants. Later, he was the driving force behind the re-invigoration of Vancouver's Joe Fortes. It was at Fortes that Emad met his future wife, Shannon, who was managing that restaurant's busy dining room at the time, while Emad worked away as Executive Chef in the high-volume kitchen.
After spending several years in B.C.'s restaurant industry, Emad and Shannon decided it was time to make their own move – to realize their own vision of what a restaurant could be. Toronto's Solo on Yonge St. and Brownstone Bistro were their first successes. Emad's culinary mastery and Shannon's vast experience with public relations and management led them to rave reviews in Toronto's restaurant scene.
...it was time to make their own move – to realize their own vision of what a restaurant could be.


But their true destiny was on the West Coast. When they returned to Vancouver in 2002, they opened their first restaurant, glowbal grill & satay bar. They wanted to create a gathering place for friends and family, with worldly cuisine spun from the freshest West Coast ingredients. But what they created was a sensation, and the start of one of the biggest success stories in the Vancouver restaurant world. The rest is history.
---
GLOWBAL RESTAURANT GROUP TODAY
Glowbal Restaurant Group is now one of Western Canada's fastest growing restaurant groups and has become one of the most successful restaurant companies in Vancouver. The group of nine brands includes Glowbal, Coast, Italian Kitchen (Alberni Street and Park Royal), Trattoria (Kitsilano, Park Royal and Burnaby), Black + Blue, The Roof and Nosh.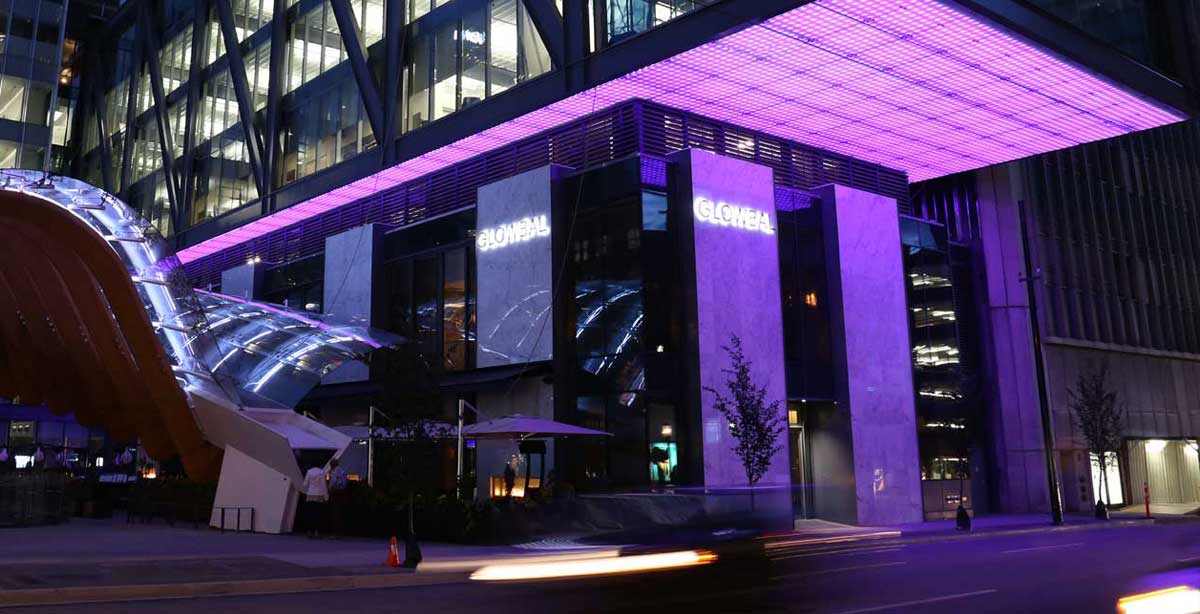 590 West Georgia St. | 604 602 0835
Big, bold and unapologetically chaotic, this is where stripped down North American cuisine lives and breathes.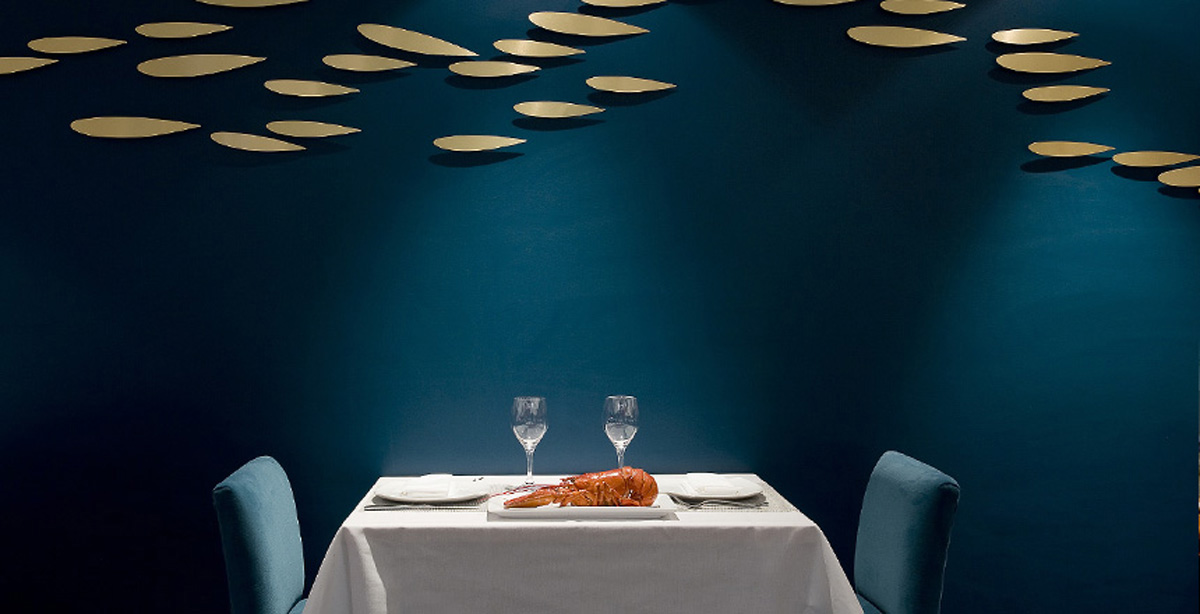 1054 Alberni St. | 604 685 5010
Award winning seafood and where everyone wants to be. A true taste of west coast dining.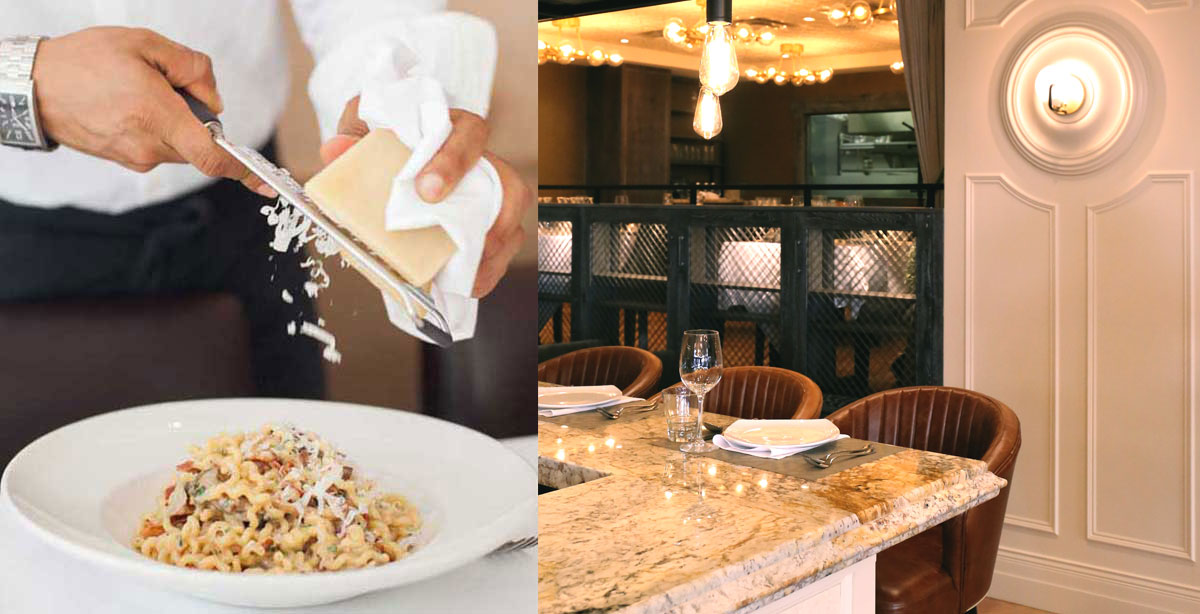 Simple ingredients creating the ultimate in fresh, classic Italian dishes. It's familiar, offering time tested favorites and a touch of European luxury.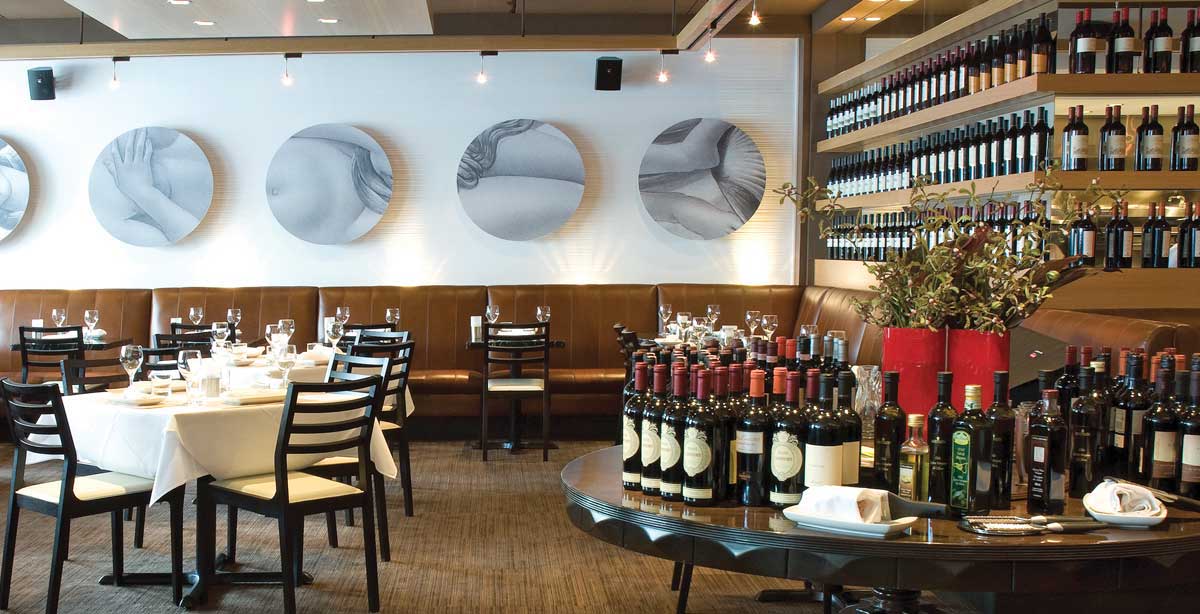 The kind of place that every neighbourhood needs. Simple and fresh – just what Italian food should be.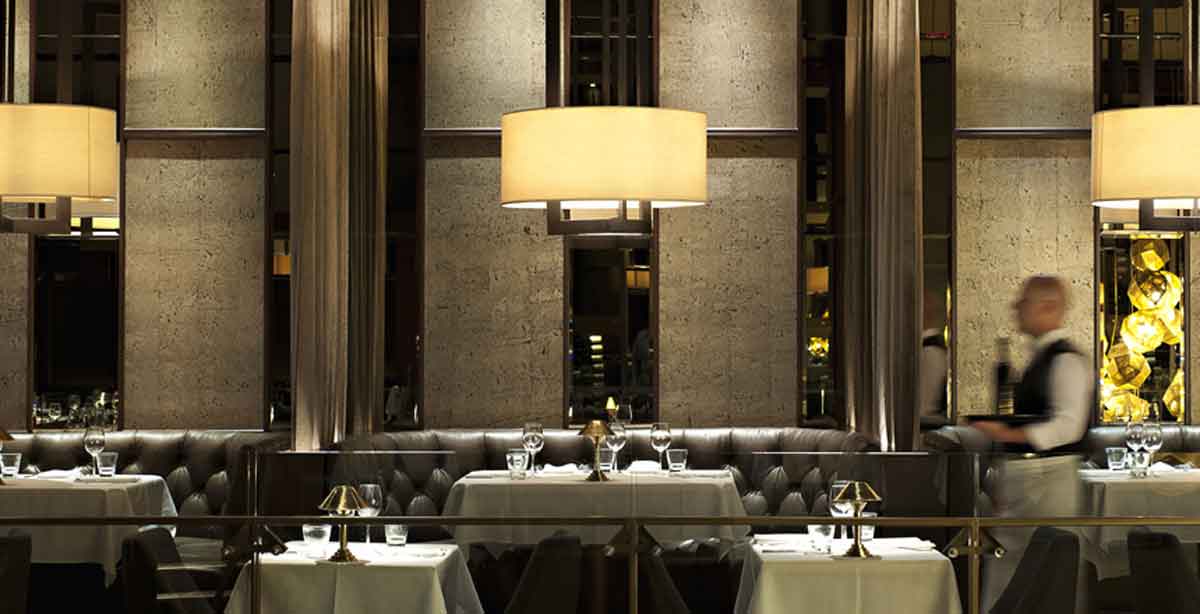 1032 Alberni St. | 604 637 0777
The magic of a classic steakhouse, but with a contemporary twist. There's a reason we sell more steak than any other restaurant in Vancouver.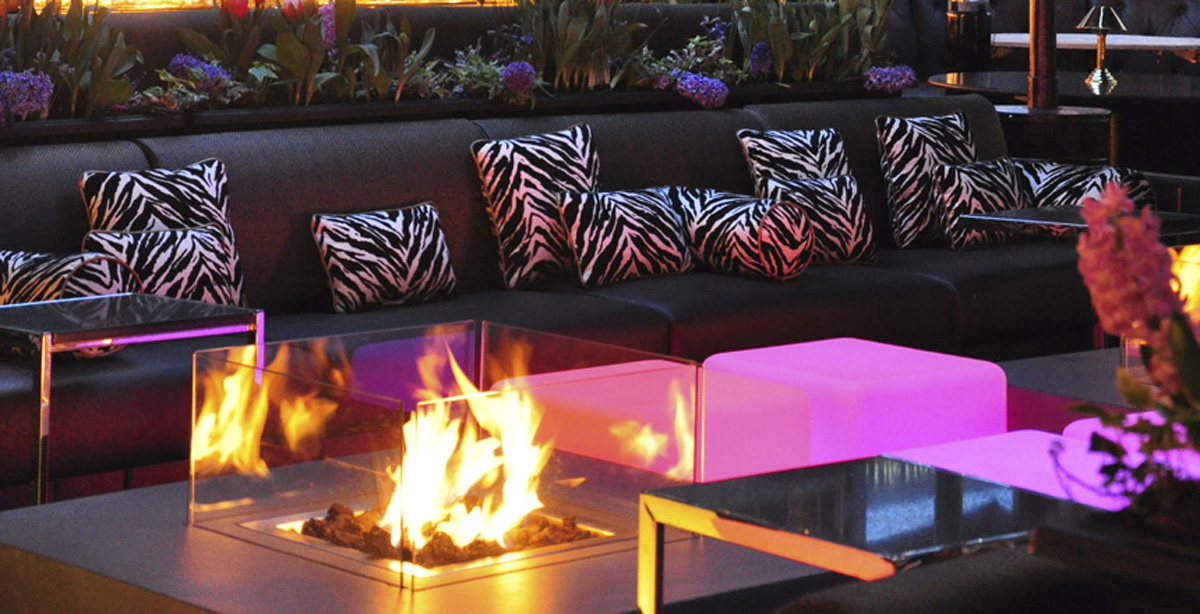 3rd Floor, 1032 Alberni St. | 604 637 0777
Rooftop dining at its best. A menu with generous cuts of prime meats, skewered fish, seafood and poultry cooked over wood coals in Canada's first-of-its-kind Josper Grill.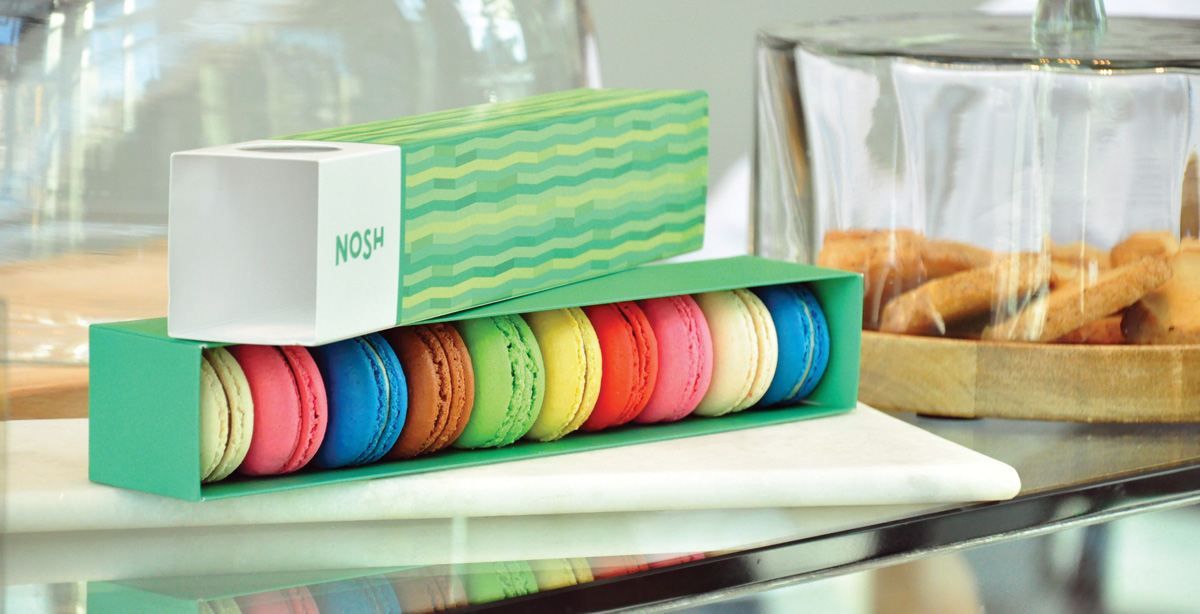 510 West Georgia St. | 604 449 6674
A one-of-a-kind grab n' go eatery and patisserie. Inspired by cravings, Nosh serves up all-day dining, artisanal pastries, breakfast, lunch and cocktail hour, plus late night bites.