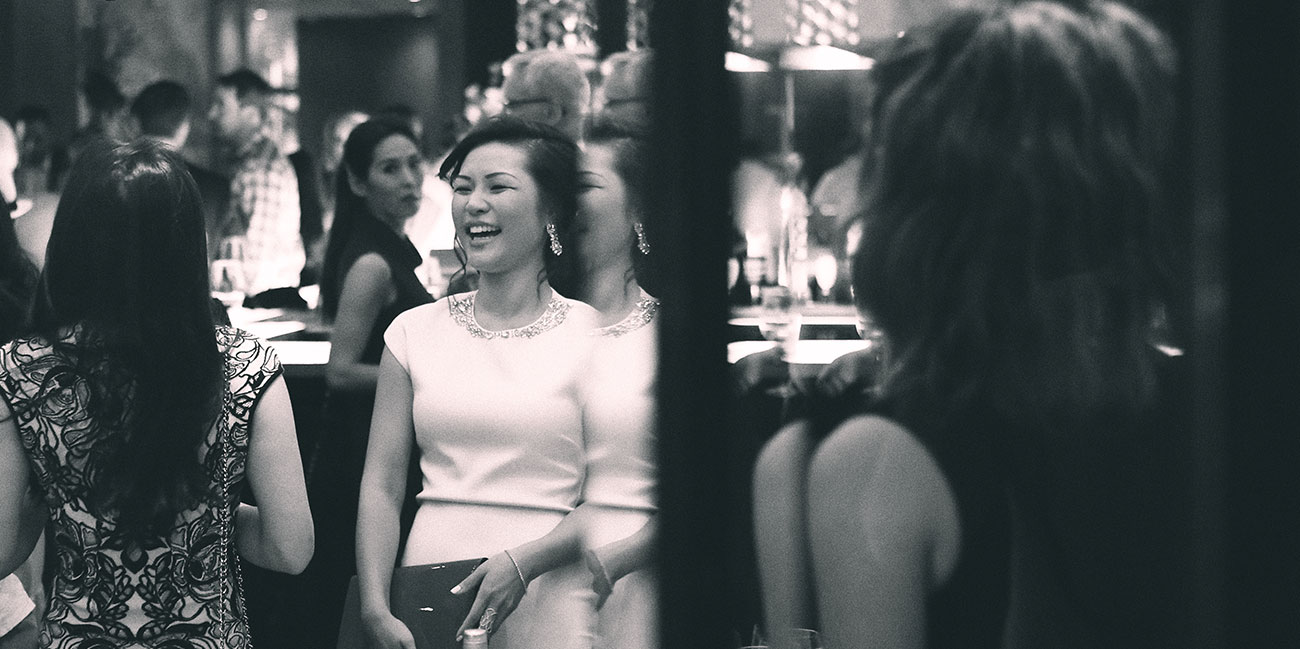 LUNCH & DINNER
FRESH SHUCKED OYSTERS
Kusshi $3 each
BRITISH COLUMBIA
SOUPS
ROASTED MUSHROOM 10
roasted wild mushrooms, black garlic, extra virgin olive oil
SMOKED SABLEFISH CHOWDER 12
served tableside / wild mushrooms, double smoked bacon
SALADS
CAESAR SALAD 14
belgian endive, baby romaine, croutons, shaved parmesan, caesar dressing, (add for 4 oz chicken - $6)
WALDORF SALAD 14
apples, endive, medjool dates, walnuts, creamy vinaigrette
TOMATO AND BURRATA SALAD 17
heirloom tomatoes, arugula, extra virgin olive oil
AHI TUNA SALAD 22
sesame crusted ahi tuna, salad greens, orange, radish, cucumber, carrot & ginger dressing
APPETIZERS
CRISPY CALAMARI 16
fresno chillies, cilantro garlic, citrus aioli
TUNA POKE 17
tuna, avocado, charred pineapple, taro chips
BRUSSELS SPROUTS 12
parmesan, capers, lemon, chili flakes
JUMBO PRAWN COCKTAIL 16
jumbo prawns, horseradish, cocktail sauce, lemon, avocado
PASTA
SPAGHETTI BOLOGNESE
beef ragu, roasted fresh tomatoes, basil, reggiano cheese
TIGER PRAWN PAPPARDELLE 28
fresh thyme, asparagus, roasted gem tomatoes, lemon cream
TRUFFLED SPAGHETTI & SIGNATURE MEATBALLS 26
spaghetti in truffle cream, tete de moine, tomato fondue sauce
SHORT RIB PAPPARDELLE 25
6-hour braised beef short rib in red wine, wild mushrooms, roasted pine nuts, wilted spinach, sundried tomatoes, extra virgin olive oil
PASTA PLATTER TO SHARE 45
Glowbal's Spaghetti & Signature Meatballs, Tiger Prawn Pappardelle, Rigatoni Pomodoro, Short Rib Pappardelle
$16 LUNCH FEATURES
SPAGHETTI BOLOGNESE
beef ragu, roasted fresh tomatoes, basil, reggiano cheese
AVOCADO TOAST
avocado, 7-minute eggs, prosciutto, roasted tomatoes, sourdough, wild mushrooms
RIGATONI POMODORO
slow roasted tomato sauce, fresh basil, extra virgin olive oil, parmesan
ENTRéES
GLOWBAL BURGER 18
9oz beef patty, beef steak tomato, dill pickles, mustard-mayonnaise, fries, side caesar salad
ROASTED HALF CHICKEN 30
buttermilk mashed potatoes, market vegetables, red wine sauce
HALIBUT FISH & CHIPS 24
beer battered halibut, coleslaw, fries, lemon, tartar sauce
LAMB SHANK 30
slow braised, buttermilk mashed potatoes, market vegetables, red wine sauce
ULTIMATE BURGER 22
9oz beef patty, braised shortrib, mushrooms, double smoked bacon, mac n' cheese, onion rings, truffle aioli, beefsteak tomato, lettuce, dill pickle, fries, side caesar salad
HALIBUT BURGER 20
beer battered halibut, tomatoes lettuce, tartar sauce, fries, lemon, side caesar salad
AHI TUNA POKE RICE BOWL 22
ahi tuna, brown rice, avocado cucumber, edamame, pickled cabbage radish, trio of sauces
PAN ROASTED HALIBUT 36
lemon, capers, homemade gnocchi, brown butter foam
SEAFOOD PAELLA 40
prawns, clams, mussels, snow crab, chorizo, tomatoes, saffron
STEAKS - DINNER ONLY
US Prime 14oz Striploin 59
truffle mashed potatoes, seasonal vegetables, maître d'butter
US Prime 16oz Rib Eye 65
truffle mashed potatoes, seasonal vegetables, maître d'butter
Prime Tomahawk 175
truffle mashed potatoes, brussels sprouts, seasonal vegetables, red wine jus, horseradish cream, chimichurri sauce
WEEKEND BRUNCH
SOUP & SALADS
SMOKED SABLEFISH CHOWDER 12
wild mushrooms, double smoked bacon
CITRUS CURED ALBACORE TUNA 18
poached egg, shaved asparagus salad, pistachio crumble, mimosa vinaigrette
TOMATO & BURRATA SALAD 17
heirloom tomatoes, arugula, extra virgin olive oil
CHICKEN CAESAR SALAD 20
garlic & herb marinated chicken, belgian endive, romaine, croutons shaved parmesan, caesar dressing
Original
canadian back bacon, poached eggs, hollandaise, hash potatoes
Florentine
squash, spinach, sundried tomatoes, poached eggs, hollandaise, hash potatoes
West Coast
rock shrimp & roasted peppers, poached eggs, hollandaise, hash potatoes
BRUNCH Entrées
CHEF'S BREAKFAST 16
free range eggs, cumberland sausage, potato hash, baked beans
AVOCADO TOAST 15
avocado, 7-minute eggs, prosciutto, roasted tomatoes, casalingo bread, wild mushrooms
SHORT RIB HASH 18
braised beef short ribs, blistered tomatoes, sunny side up eggs caramelized onion, zucchini, gnocchi, pesto hollandaise
EGG WHITE FRITTATA 15
spinach, wild mushrooms, sun-dried tomato pesto, goats' cheese
BLUEBERRY BREAD PUDDING FRENCH TOAST 14
fresh berries, raspberry coulis, white chocolate mousse
HUEVOS RANCHEROS 16
fried eggs, crispy tortilla, avocado refried beans, pico de gallo, crème fraîche
STEAK & EGGS 28
prime striploin, fried eggs, frites mushroom jus
CRAB & BRIE OMELET 16
green asparagus, seasonal salad, hash potatoes
BRUNCH PLATTER FOR TWO $29

SIGNATURE PASTRIES
cinnamon sugar doughnuts & assorted breakfast breads
Blueberry Bread Pudding French Toast
white chocolate mousse
Classic Eggs Benny
honey ham, poached egg, hollandaise, breakfast potato hash with parmesan & fresh herbs
Cumberland Breakfast Sausage
Fennel & Leek Breakfast Sausage
SANDWICHES
MONTREAL SMOKED MEAT 19
montreal style brisket, pickled red cabbage, grainy mustard, rye bread
PULLED CHICKEN CLUB 16
cilantro & charred jalapeño marinade, garlic & lemon aioli, lettuce, tomato, pickle
BREAKFAST BURGER 19
7oz burger patty, fried egg, tomato pickle green leaf lettuce, mayo, mustard, aged cheddar, brioche bun
Entrées
TRUFFLED SPAGHETTI & SIGNATURE MEATBALLS 26
tomato fondue, tête de moine, shaved truffle
PAN ROASTED HALIBUT 36
lemon, capers, homemade gnocchi, brown butter foam
HALIBUT FISH & CHIPS 24
beer battered halibut, fries, coleslaw, tartar sauce
PRAWN PAPARDELLE 28
asparagus, lemon cream, tomatoes
DELIVERY

ORDER DELIVERY WITH DOORDASH HERE
free delivery on Doordash orders over $10

ORDER DELIVERY WITH UBER EATS HERE
HAPPY HOUR
Daily from 2:30pm – 6:00pm
SHARE PLATES
Crab Arancini 10
basil pesto
Prosciutto & Burrata 10
crostini
Calamari 10
fresno chillies, cilantro, citrus aioli
Tuna Poke 12
tuna, avocado, charred pineapple taro chips
Prawn Cocktail 10
avocado, cocktail sauce
Crispy Beef Ribs 10
chillies, garlic, nam prik
Mac & Cheese Bites 9
truffle aioli (4 pieces)
Brussels Sprouts 9
parmesan, capers, lemon, chili flakes
Caesar Salad 7
croutons, lemon & capers caesar dressing
Meatball 4
baguette, tomato fondue, arugula parmesan
HAPPY HOUR WINE DEAL
Tantalus Bear Chardonnay 11.50
Okanagan BC | 5oz
Sandhill Syrah 9.50
Okanagan BC | 5oz
FEATURE OYSTERS
Feature Oyster 1.25
served on the half shell with red wine, shallot and chive mignonette
DRINKS
DRAFT BEER 14
oz

5

stella artois or parallel 49 pale ale
Highballs 1
oz

$6

stolichnaya vodka, bombay sapphire gin, ceurvo tequila, bacardi rum
Sangria 3
oz

8

red or white
Glass of Wine 5
oz

6

red or white
Martinis 2
oz

10

bombay gin or stolichnaya vodka
Bottle of Wine 30
red or white
VALENTINE'S MENU
Feb 11th - 14th
$70 Prix Fixe
Amuse-Bouche
Burrata Mousse
golden beets, fresh rose petal beurre blanc
Appetizers
Prawn Louie 16
smoky remoulade, mango coulis
or
Dungeness Crab Cake 18
curried tartar sauce, pickled fennel salad
or
Apple Chopped Salad 18
fuji apples, medjool dates, pumpkin seeds, blue cheese
Entre´e Platter
45 PER PERSON | MIN ORDER OF TWO
Snake River Farms Beef Tenderloin
crispy fried blue cheese ravioli, brussels sprouts, red wine jus
and
Saffron Lobster Risotto
atlantic lobster, squid, mussels, local fish, charred tomatoes
and
Bison Short Rib & Tiger Prawn Satay
carrot purée
Dessert
White Chocolate & Raspberry Dome 12
chocolate & gold sauce
DESSERT
Gâteau Fraisier 13
white chocolate & strawberry mousse, stuffed meringue, pistachio cream
12-Minute Chocolate Cake 13
dark fondant chocolate, vanilla ice cream
Chiboust Brûlée 13
crème chiboust, seasonal fruits, apple grand marnier
Tiramisu 13
mascarpone mousse, chocolate sponge, punch cafe
Mud Pie 13
chocolate hazelnut crumble, chocolate mousse, chocolate ganache, chocolate micro sponge
Zeppole al Cioccolato 13
italian-style doughnuts, hazelnuts, vanilla crème anglaise, amaretti biscuit
Sorbet 13
seasonal selection, fresh berries
Mini Feature Desserts 6
ask your server for today's selection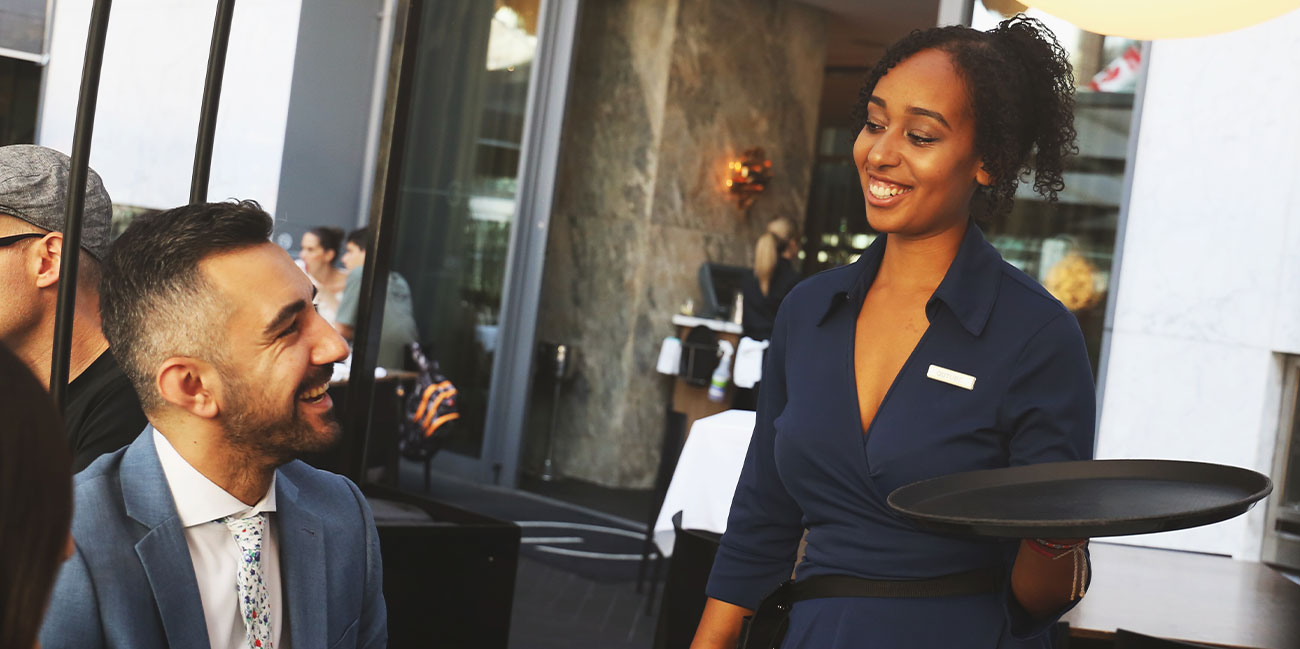 $15 BURGER AND A BEER
Join us at Glowbal for an $15 burger & feature beer every Friday until 3:00pm.
HAPPY HOUR
Happy Hour is on daily from 2:30pm – 6:00pm.

YOUR EVENT, YOUR WAY
Large parties have their pick of the biggest selection of private dining rooms in the city each space offering a distinct personality.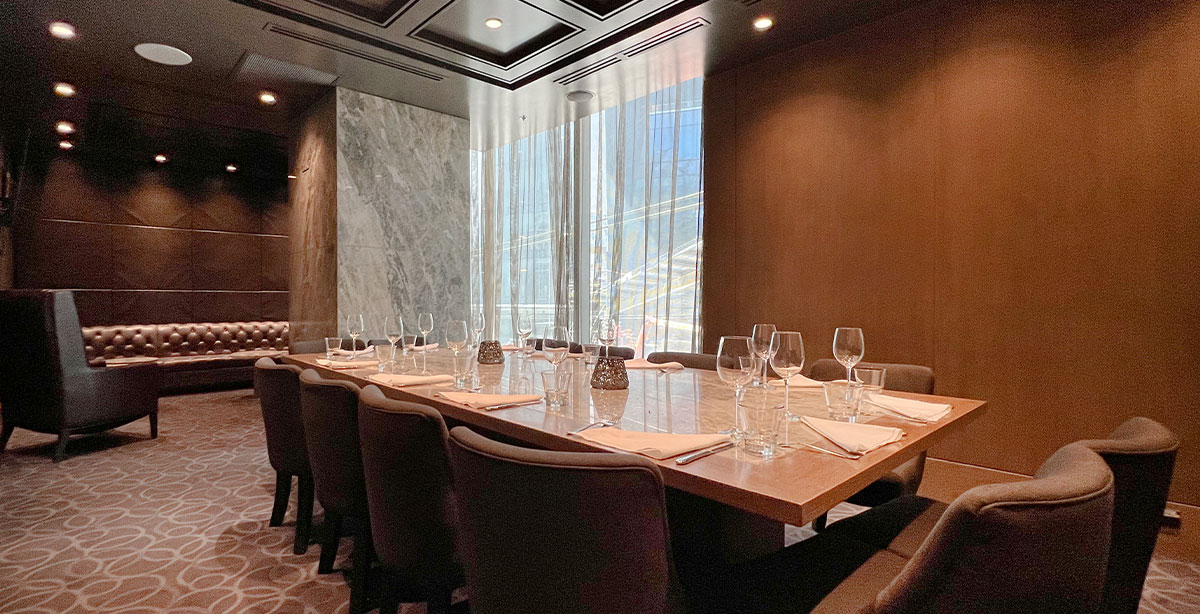 The Marilyn Room
Fully private room. Includes dining area, lounge seating, two flatscreen tv's and group menus for up to 12 guests.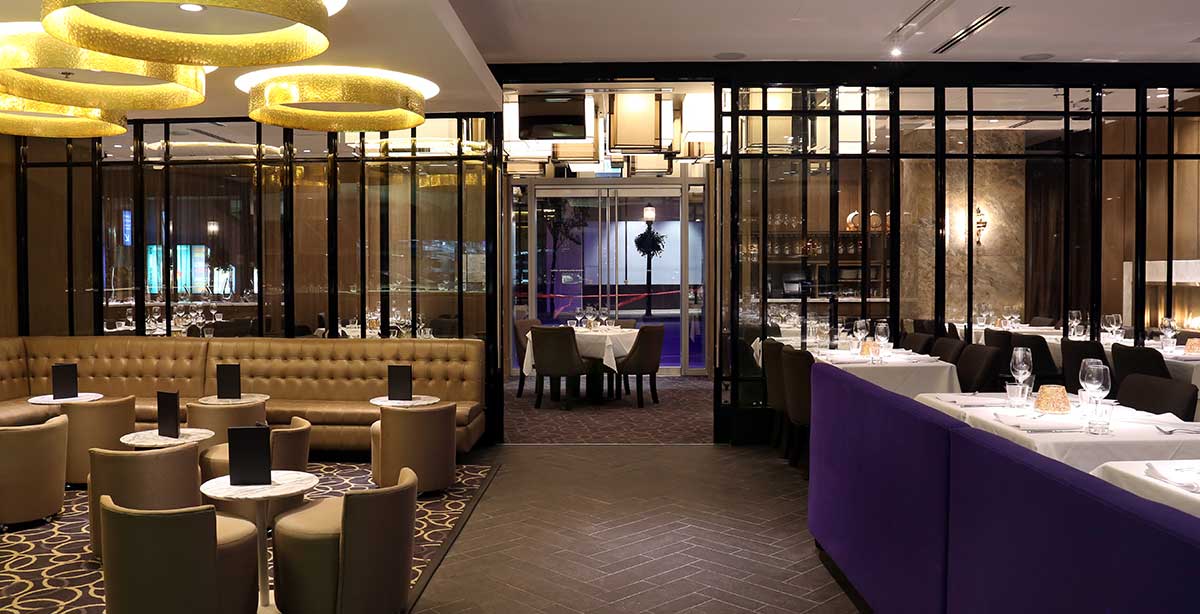 Buy-Out
Reserve the restaurant for your next big event. Contact our sale team for details.
CONTACT & HOURS
590 West Georgia, TELUS Garden
Vancouver, BC V6E 1A3
HOURS
Monday - Friday | 11:30am - Late
Saturday & Sunday | 10:30AM - Late
Weekend Brunch | From 10:30AM

BC LONG
WEEKEND HOURS
Monday August 3rd | Closed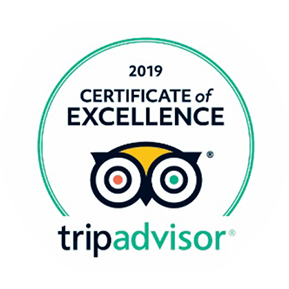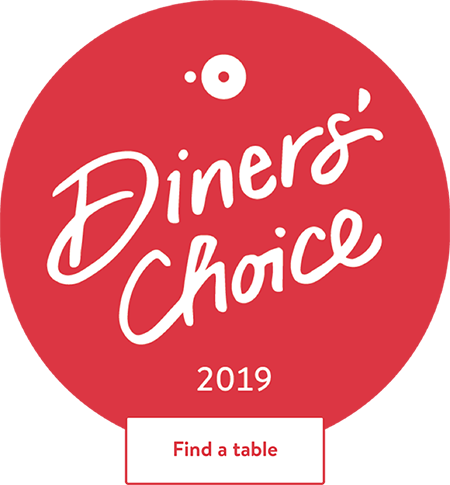 JOIN OUR WINE CLUB
Be the first to receive exclusive details on our upcoming Wine Dinners and Events.
SIGN UP
E-GIFTCARDS
Send e-gift cards to yourself or a friend! Choose your artwork, personal message and denomination of $50, $75 or $100.
---
BUY NOW
BUY NOW
PLASTIC GIFTCARDS
Plastic Giftcards can be purchased in-person at any one of our restaurant locations in any denomination of your choosing.


---
CHECK BALANCE